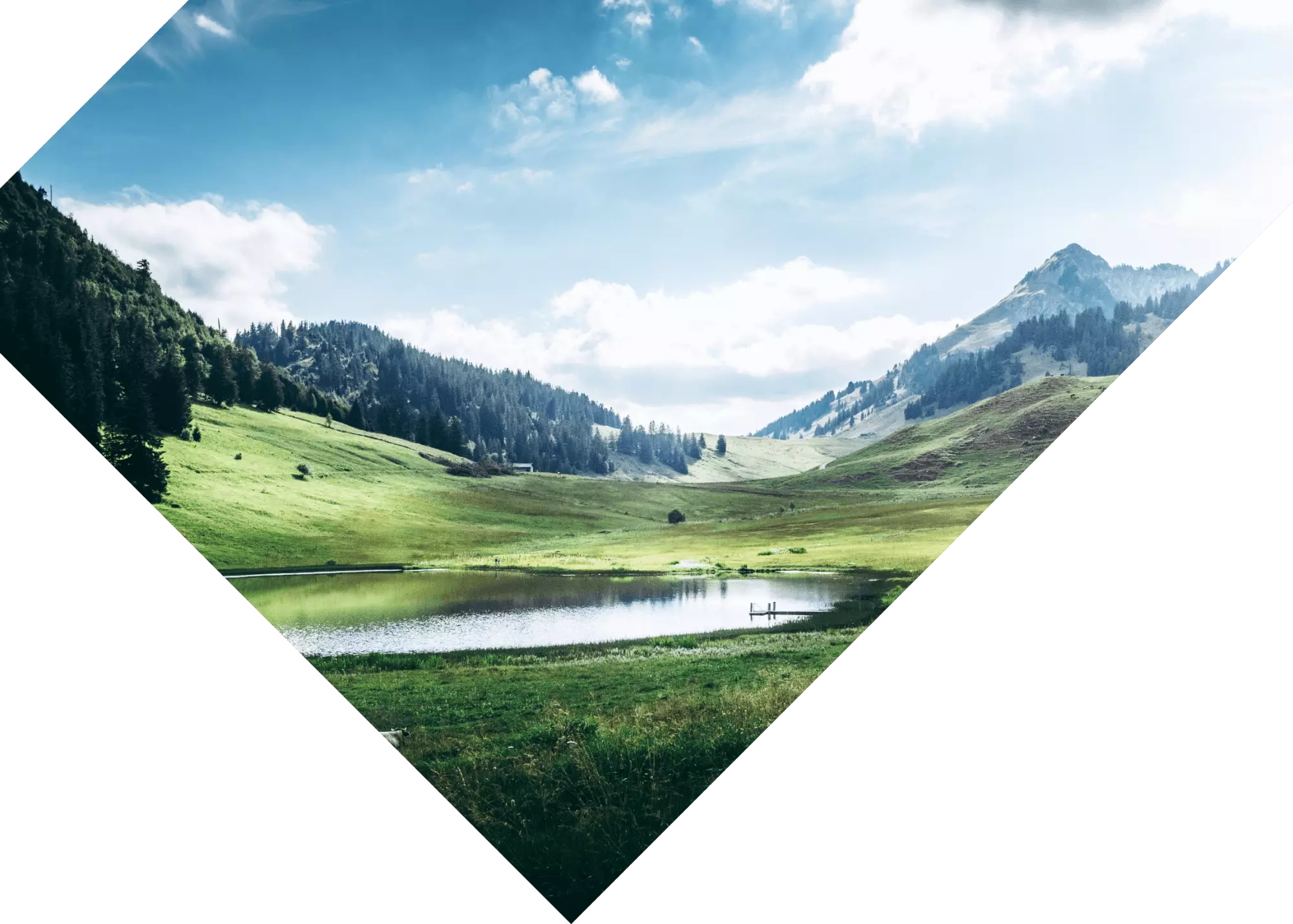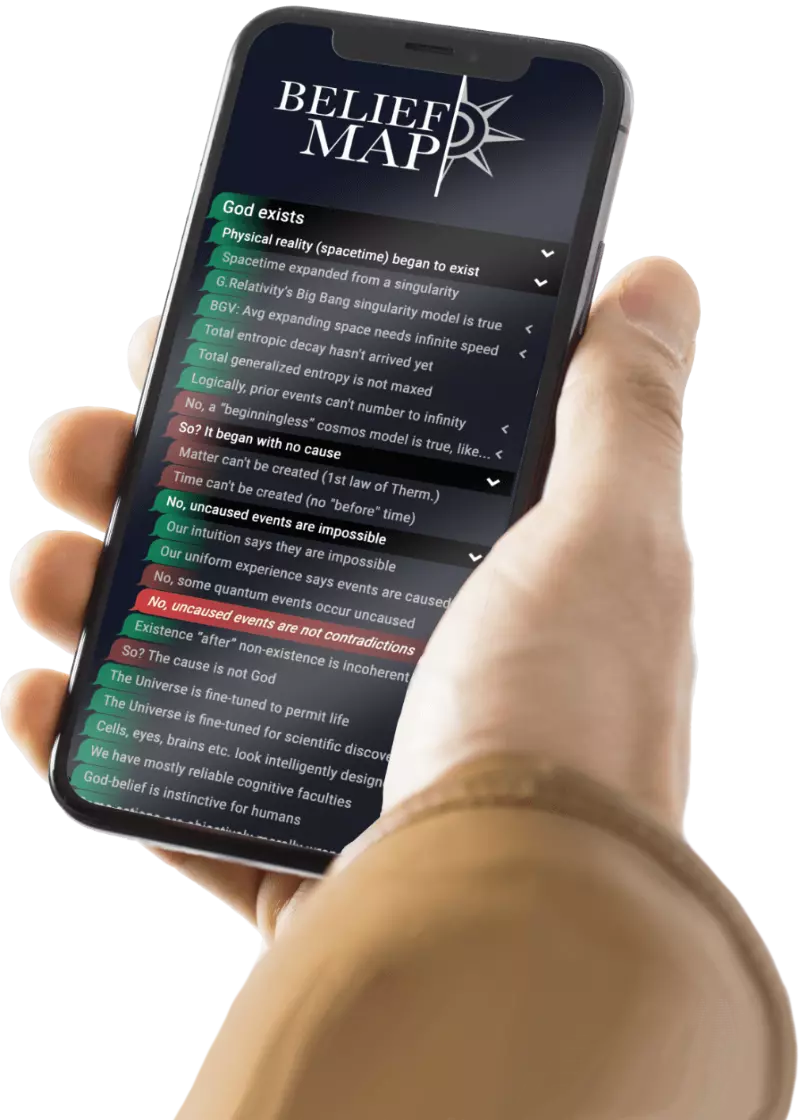 DOES GOD EXIST?

DID HE RAISE JESUS FROM DEATH?

DOES IT VINDICATE JESUS'S BIG MESSAGE TO HUMANITY?


BeliefMap is an advanced and growing debate simulator, using these questions as landmarks to launch into 1000+ branching responses and counter-responses.
Weekly Quote
• Jeff Lowder (Philosopher, debater, co-founder of infidels.org): "I remember thinking to myself that if I took the time to investigate the resurrection, I could make anyone who believed it look like a fool. Or so I thought. …I was about to discard [it as] 'another illogical religious belief,' …[yet] I found extremely difficult to deal with as a critic." [The Historicity of Jesus' Resurrection.]
Add BeliefMap to your monthly giving? Help us proclaim the truth, goodness, and glory of Jesus Christ. Your gift will aid a doubter's heart, expand God's kingdom, train and equip eager saints for service/evangelism, and fund additional content.
APPLY MY GIFT NOW!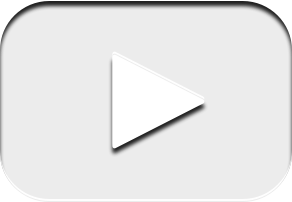 SUBSCRIBE
SUBSCRIBE